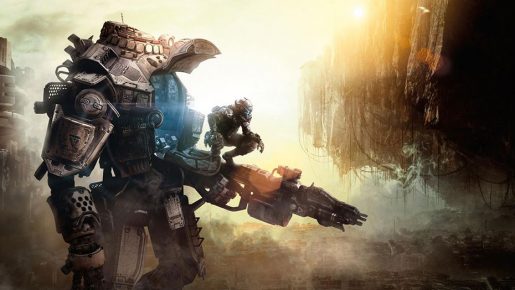 While Titanfall released back on March 11 for Xbox One and PC, with a release a little less than a month later for Xbox 360, we have still yet to hear any sales numbers on what was expected to be the next big first-person shooter directly from the developer or publisher. When asked about sales number, Respawn Entertainment has said that those numbers are "EA's to distribute."
The game seemed to have a lot of popularity after launch and was said to be #1 in sales based on NPD rankings with 925,000 units sold, which EA actually referenced when they usually never do. EA revealed earlier that they would be publishing future Titanfall games, but it is very strange that they haven't given us any specific sales numbers now exactly two months after release.
Perhaps it could have something to do with the fact that Titanfall was bundled with the Xbox One at no extra cost pretty much from launch. At this point, we'll just have to wait a little bit longer, as I'm sure they will be asked about this at E3, if they have not released any information prior to then.