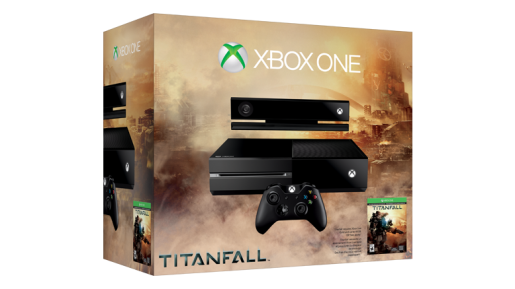 Microsoft has now announced that the Xbox One has now sold over 5 million units worldwide since its launch last November.
This is the number of Xbox One units sold to actual customers. A great start for the console.
Microsoft is happy with the results so far touting the console is selling 60% faster than the Xbox 360 did back when it launched several years ago.
The Xbox One is still selling at a slower rate than the PS4 however. Sony announced actual customer sales of the PS4 is now at 7 million units.
Update: Microsoft's Aaron Greenberg tweeted us saying "Not shipped, sold". To avoid confusion since many people thought they only shipped 5 million units.