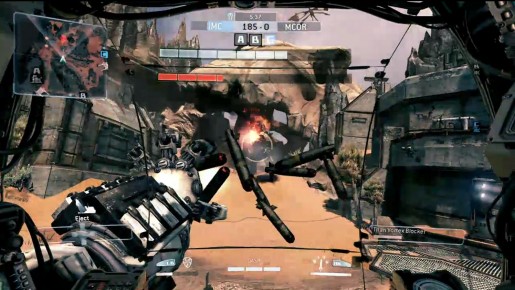 NPD group have announced Titanfall was the best selling USA game of March while the PS4 remained to be the best selling console.
Titanfall was the best selling game overall in March. The Xbox One and PC versions of the game helped push it to the top spot. The game managed to fend off the PS4 exclusive inFamous: Second Son which came in at second place. Third place went to South Park: The Stick of Truth.
In terms of hardware sales, the PS4 remained on top. No exact sales data mentioned but the console must have sold more than the 310,000 consoles the Xbox One sold in the USA in March.
Overall video game spending in the USA increased by 3% compared to the same time last year.