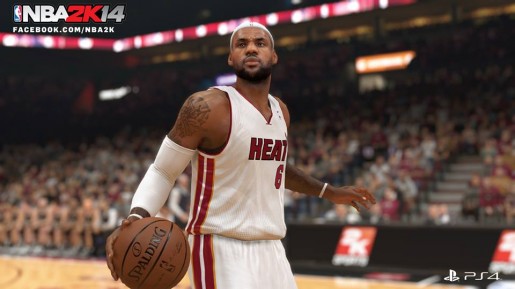 2K Sports has released a single screenshot of LeBron James in the PS4/Xbox One version of NBA 2K14. Does he look real?
I gotta say, they did a nice job of animating LeBron James in NBA 2K14. I thought the current-gen graphics looked good, but the PS4/Xbox One version looks even better.
NBA 2K14 on Xbox One comes out November 22nd. The game comes out on PS4 in North America November 15th and worldwide on November 29th.
Check out the comparison pictures below:
PS4/Xbox One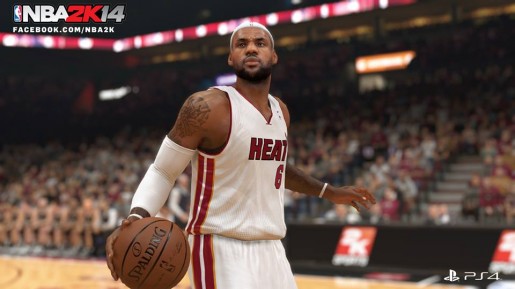 Current-Gen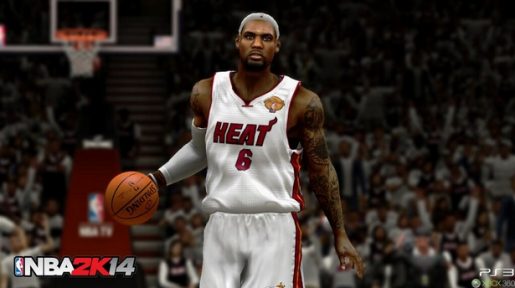 Real-Life