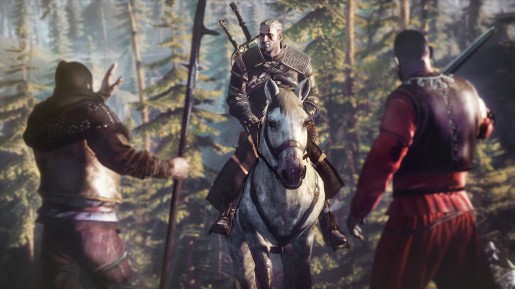 The Witcher 3: Wild Hunt is easily one of the most anticipated titles on 2014, perhaps even the most anticipated role-playing game. Some hands-off impressions have now been released for part of the game by Capsule Computers, who detailed some changes in the potion system compared to its predecessors.
The potions will work in a different way than in The Witcher 2. So now you will prepare them, you will drink them before a fight, but you can release the effect of those whenever you want. So it's not like you've drunk the potion and you have 30 seconds of boost and then it wears off. You can start the fight in the moment it suits you, and if the fight proves hard, you can just release the effect through your metabolism. But if the fight is easy, you can preserve that and use it in the next fight.
Prepare to once again to take control of Geralt in The Witcher 3: Wild Hunt, which is set for release on Xbox One, PlayStation 4, and PC sometime in 2014.