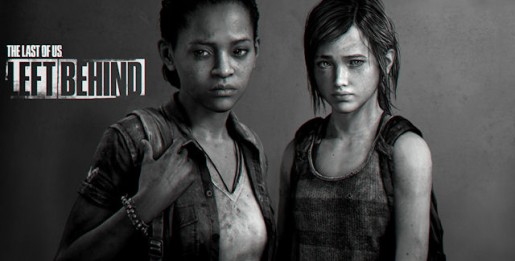 The Last Of Us is one of last year's most decorated titles for its unique emotional investment not seen in very many games. The storytelling gave away a relationship that the player developed with the characters. The gameplay was just as engaging making every moment more important than the last in the post-apocalyptic world where everything and everyone can be in danger. Now, months later we are able to uncover what exactly happened to Ellie before she met Joel. The Last Of Us: Left Behind uncovers the relationship between Ellie and her friend Riley as well as offering insight to Ellie's past.
It goes without saying that this DLC is best enjoyed after completing the main story. The beginning takes players back more than halfway through the story while Joel is recovering and unconscious. We get to experience the time period lapse and what Ellie did to help save Joel from what could have been his demise. Although the real meat and depth of the content comes from the missions involving Riley, the scenes missing from the main game are a welcome side track and a lot more action oriented, especially the later segments. At first the pacing feels off with switching back and forth every time something meaningful is about to happen, only to leave you anticipating the next scene. As time passes and you get used to it, you sort of let it slide.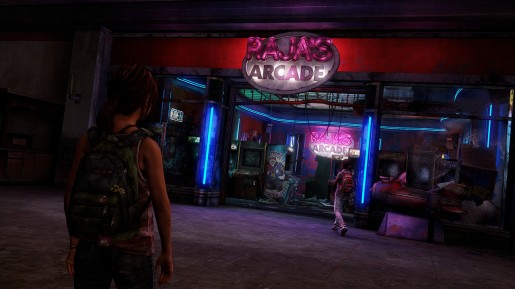 There isn't really any new aspects in terms of gameplay except for the fact you play as Ellie the entire time. You are more agile and don't have to fashion those annoying shivs anymore, instead you have a handy pocket-knife. The Riley and Ellie sequences are very lax and focuses on their relationship and rebuilding of trust after Riley pretty much abandoned Ellie after the bond they formed in American Dreams, the prequel comic. Most of their sequences have to do with being playful and enjoying aspects of their somewhat limited childhood.
The Last Of Us: Left Behind Review

,