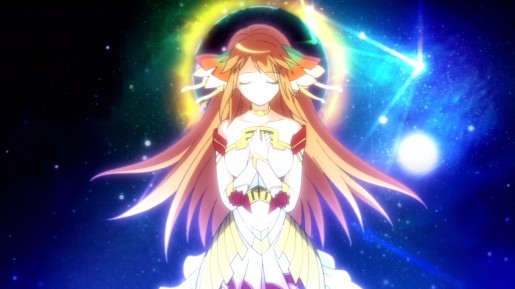 Every few weeks lately, tons of new screenshots for the upcoming Ar no Surge have been released by Tecmo Koei and Gust. As a Japanese exclusive, at least for now, the role-playing sequel to Ciel nosurge has had more screenshots released for it than I can hardly remember for any other game. With a release set for only a few weeks away, another content filled batch of screenshots have been released.
Like before, we have plenty of images showing off the characters, gameplay, menus, and much more. Many of the screenshots this time are similar to those we've seen in the past, but it seems that these have even more of a fanservice-like feel to them.
Look for Ar no Surge to release in Japan exclusively for PlayStation 3 on March 6.