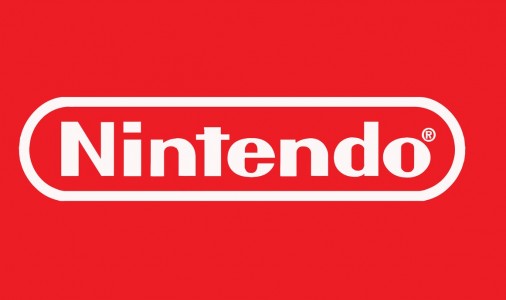 In an effort to help to stabilize their struggling company, Nintendo has announced that they have bought back $1.1 billion (114.2 billion yen) of its own shares. Nintendo released a report earlier showing the notification of the buyback of the treasury shares for Nintendo with the following reason given for doing so.
To improve capital efficiency as a flexible capital policy in accordance with the changes in the business
environment.
The family of Hiroshi Yamauchi, the former CEO that recently passed away, helped out by selling back a portion of their shares.