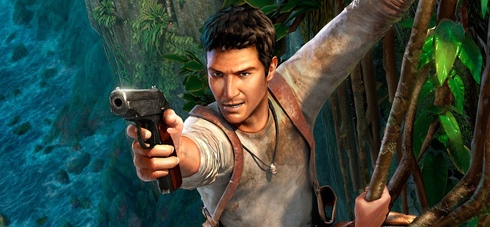 There is a rumor that the Uncharted movie may have found a director to finally actually get the project started.
Deadline has reported that Sony wants Seth Gordon to helm the Uncharted movie. Seth Gordon was most famous for directing the documentary "King of Kong".
Many other directors have been attached to the Uncharted movie but nothing happened. At one point there was a rumor that Mark Wahlberg was to play Nathan Drake.
Let's hope Seth Gordon does take the job and the movie actually starts production.