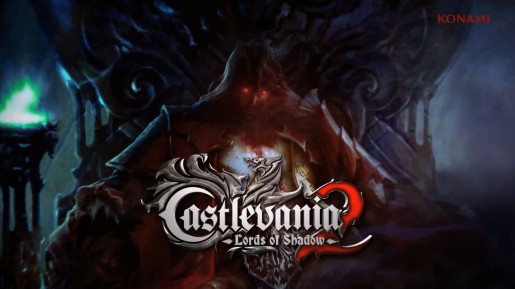 Castlevania: Lords of Shadow 2 producer, David Cox, was asked on Twitter yesterday whether the game would see a pre-order option on Steam and, if so, when. Cox decided to not only give an answer, but also provide the following tease:
@Juan_Wiiflow @KonamiUK – Soon and maybe a lil surprise for PC gamers :-)

— Dave Cox (@CastlevaniaLOS) January 31, 2014
There are too popular theories floating around right now as to what this "surprise" could be. One belief is that Steam will be receiving a demo for the highly anticipated title, something other platforms have already seen. The other heavily discussed answer is that we may finally be seeing Mirrors of Fate HD make its way to PC, possibly as a free pre-purchase incentive.
Given that Castlevania: Lords of Shadow 2's February 25th release date is closing in fast, we should know what Konami has in store for PC gamers in the very near future. Check back soon for details when they pull back the veil on this special surprise.