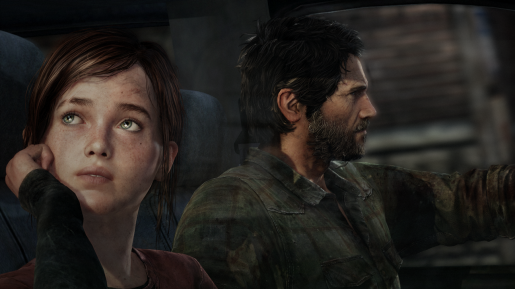 Naughty Dog has announced it won two major awards for the work they did for The Last of Us.
Here's what they announced on their official Facebook page:
Huge night for the studio as we take home a Writers Guild of America award and an Annie Award for The Last of Us. Cheers to the team and thank you to everyone who voted!
The Last of Us was the best written video game from this year's Writers Guild of America. They won in a similar category for their Annie Award.
If you played The Last of Us, you will already know how great the story was. I'm sure Naughty Dog wants to team up with Neil Druckmann again to write their future games.