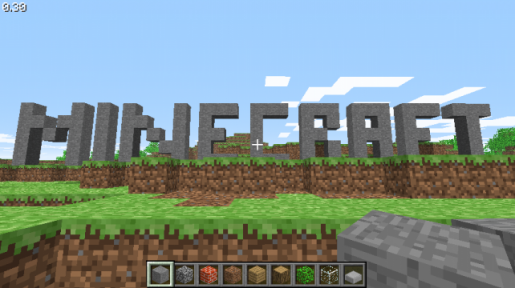 The ever addictive and popular Minecraft has now sold over 14 million copies worldwide.
This is just the PC version. The mobile version of Minecraft has sold over 10 million copies while the Xbox 360 version sold over 10 million copies as well.
It was reported last month that the PS3 version of Minecraft sold over 1 million copies in just five weeks. If my maths is correct, the whole franchise to date has sold over 35 million copies in total!