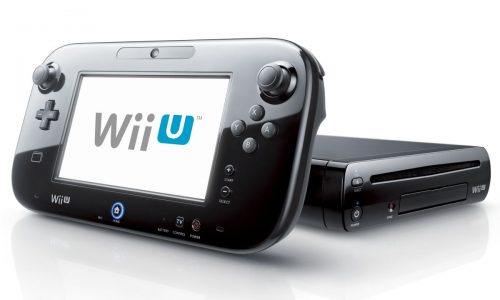 A developer for the Wii U has admitted to Eurogamer that the console's third party support is looking grim.
The developer in question didn't want to be identified, but he did provide some insight as to why third party developers have been keeping their distance towards the Wii U.
One of the main reasons is the Wii U's poor sales so far. Developers and publishers usually make games for popular systems in order to make money. Since nobody is buying the console, there is no point making games for the system to start with.
The developer also mentions that the Wii U is harder to develop games for than on the PS3 and Xbox 360. He said Nintendo has done a poor job of providing the tools and support for developers to make games on the Wii U smoothly.
This developer predicts the Wii U will find a niche audience due to Nintendo's strong first party lineup. But he predicts the console's sales will never catch up to the PS4 and Xbox One at this rate.