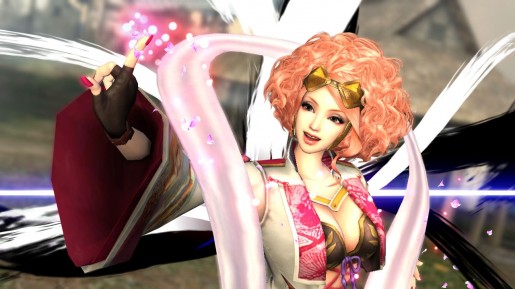 Tecmo Koei has just released a new batch of screenshots for their upcoming hack and slash title Samurai Warriors 4.
Depicting two characters Motochika Chosokabe and Koshosho the screenshots also show the new edit mode. Gamers will be able to create a character and edit a number of his or her features. This character can then interact with the game's warlords.
Samurai Warriors 4, the latest entry of the series, will be out in Japan for both PlayStation 3 and PlayStation Vita in a few months time. Currently the game is only slated for release in Japan however the team has hinted at a western release.