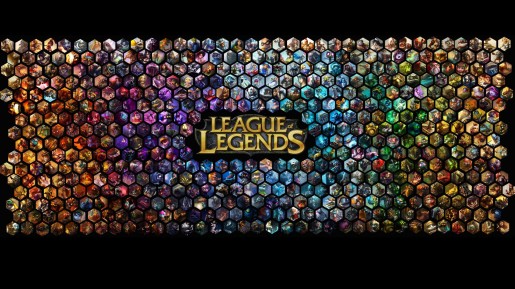 The popular MOBA title League of Legends has recently been taken offline by hackers.
The Derp hacking group have claimed responsibility for the hacking for the disruption, which saw the game unplayable for multiple hours. Large amounts of data was sent to both North American and European servers causing them to crash.
To make matters worse the same group hacked professional League of Legends gamer James Varga. This resulted in his personal home address was leaked onto the internet. From here things only got worse with armed police arriving at Varga's house in response to a hoax hostage call. Varga has since been released commenting "I'm still quite shaken up, but I'm good. I'm okay".