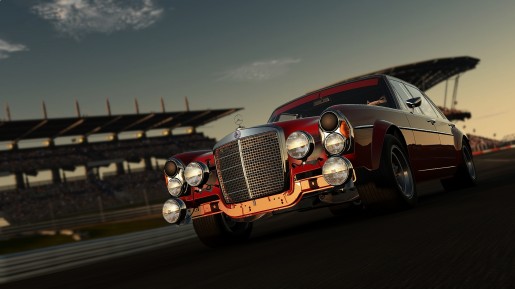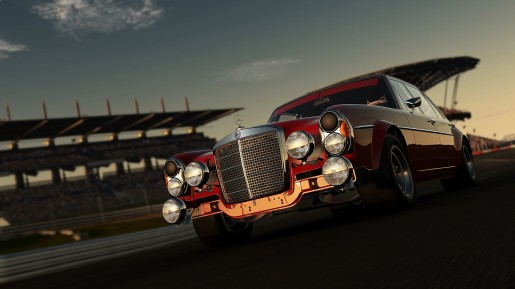 If you want to be impressed by the graphical power of a game look no further than Project CARS.
What a way to welcome in the New Year! A batch of mind blowing PC Project CARS screenshots has been released showing off the ultra realistic driving title. The screenshots look so incredible Slightly Mad Studio had to confirm when releasing them that they hadn't been altered.
"As usual, all shots show purely in-game footage that has not been made in any special photo mode, using no post-processing or filters that aren't available during the actual gameplay – What you see below is what you experience while driving!"
Now sit back and enjoy stunning graphics.