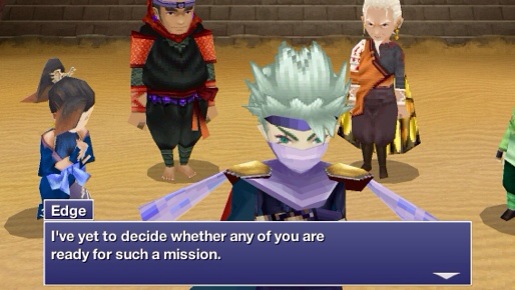 At long last, the much awaited remake of Final Fantasy 4: The After Years is available now on the App Store and Google Play for $16.
The mobile version of The After Years is a complete 3D remake of the game that was released several years ago on the Wii, PSP ad Japanese mobile phones. The game takes place 17 years after the original. Fans of the first game will see several heroes return as they team up to save the world once again.
According to Square Enix, The After Years on mobile devices will have fullscreen support on iPhone 5 models. Check back with us later this week for our review of the game.