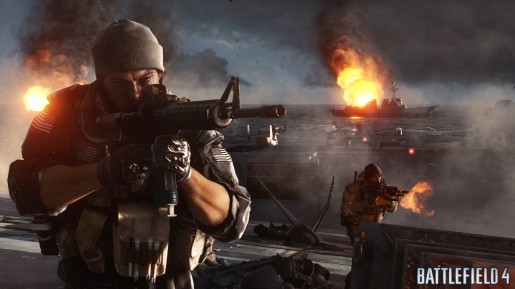 A "solid fix" has been announced by DICE, via their forum, for the one shot kill bug in the PC version of Battlefield 4.
Youtuber jackfrags sent in a video to DICE, demonstrating the problems it was causing. The video shows a variety of weapons dealing much more damage than intended, killing players in one shot. The fix has no confirmed released date as of yet, but DICE says they "will push it out as soon as possible". Until then, players will have to endure the bug and hope the fix is released soon.
We shall keep you posted on all the latest Battlefield 4 news, here at Just Push Start.