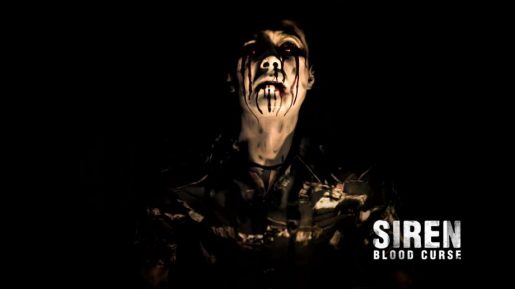 A flurry of new rumors are setting around various internet forums about the upcoming titles to Sony's next gen console. New to the list of rumors is a possible sequel into the survival-horror Forbidden Siren, or just Siren in the States, series courtesy of ReNeGaDe124 at NeoGAF.
On Sony Romania's website earlier today, a press release went up regarding the future for the PlayStation 4. You can check the entire press release in its untranslated form HERE. Hidden amongst the press notes and buzzwords is this nice little list of upcoming titles.
Mai mult, studiourile Sony Computer Entertainment din întreaga lume lucrează la dezvoltarea a peste 30 de titluri precum InFamous™: Second Son, The Order: 1886, Siren, Hell Divers, Shadow of the Beast și Everybody's Gone to The Rapture. Dintre toate aceste jocuri 20 vor fi disponibile încă în primul an de la lansare, iar 12 nu fac parte din serii deja existente.
When submitted through Google Translate, comes up with this:
"Furthermore, Sony Computer Entertainment studios around the world are working to develop more than 30 titles such as inFAMOUS: Second Son, The Order: 1886, Siren, Helldivers, Shadow of the Beast, and Everybody's Gone to The Rapture. Of these, 20 games will be available in the first year since its launch, and 12 are not part of existing series."
This adds another layer to a previous rumor regarding inhouse studio Sony Bend working on a game that will make gamers "panic"