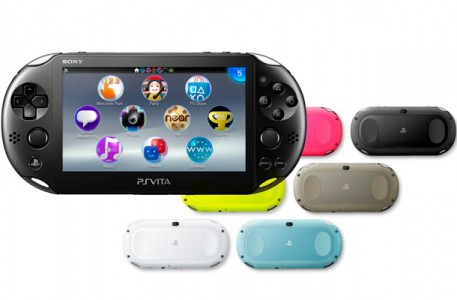 RedSunGamerTV has uploaded a series of videos giving us a closer look at the new PS Vita 2000.
The PS Vita 2000 was announced last month by Sony at the Tokyo Games Show. It's an updated model which is slimmer in size, has 1GB of storage plus an LCD screen as opposed to an OLED screen seen in the original. Some of the buttons have been switched around too.
The PS Vita 2000 has only been announced for Japan so far. It will only be a matter of time until Sony releases it to the rest of the world.
You can check out the video below for a closer look at the updated model: