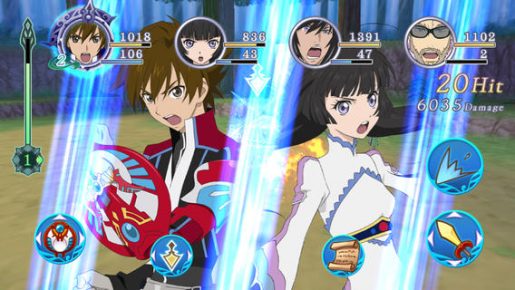 Starting today, Japanese RPG gamers can now purchase the iOS version of the hit Tales of Hearts: R.
Tales of Hearts: R is the remastered edition of Tales of Hearts that was originally released on the Nintendo DS but never made its way to North America. According to Namco Bandai, Tales of Hearts R adds a new character, full voice acting, and new story events. Well, aside from the original 3DS version, Japanese gamers can also find the game on the PlayStation Vita.
Well, Tales of Hearts: R is currently available in Japan. Sadly, it may not come at all in North America since the DS and PS Vita version never made its way here too.