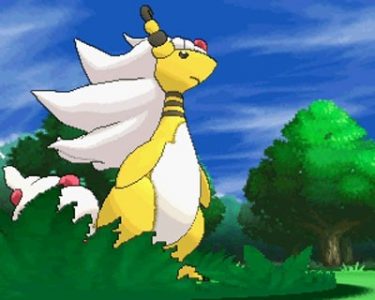 Just a quick reminder to all Pokemon fans out there! Today at 4AM PDT, Nintendo will be hosting a special direct presentation exclusively for Pokemon X and Y.
Those who have been eager to find more information in the upcoming games can check out the live stream at the official Nintendo Direct website. The following times are: 4 a.m. PDT / 7 a.m EDT / 1 p.m CEST / 8 p.m. Japan time.
Here are the links where you can watch it:
– North America
– Europe
– Japan
We'll have the news posted later today in case you are not able to watch it.