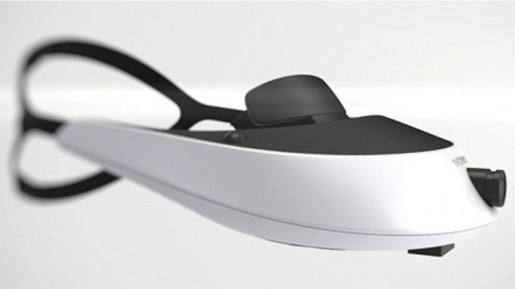 Sony is reportedly planning to reveal its own virtual reality headset for the PS4.
Eurogamer reports that sources have told them that the headset could be revealed later this month at the Tokyo Games Show to be released in 2014.
This virtual reality headset is seen to be a rival to the Oculus Rift and is said to have been used by Evolution Studios while playing the PS4's Driveclub. You can use the headset to look around the car's cockpit and more to give you a realistic feel for the game.
Nothing has been confirmed officially yet, although it will be interesting to see how popular these headsets will be in the near future.