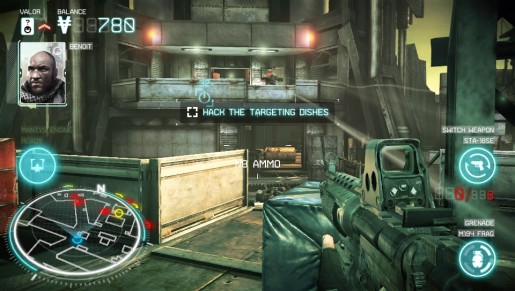 A patch for the PS Vita's Killzone: Mercenary has already been released and it's pretty big.
If you digitally downloaded the game onto your PS Vita's memory card, the game itself takes up 3.3GB of space. Patch 1.01 which will be available when the game comes out in Europe soon takes up a whopping 1.2GB. All in all, you'll need around 4.5GB of space to play Killzone: Mercenary.
The only patch notes given for Killzone: Mercenary is the following:
-General stability fixes and performance optimizations.
If you want to play the game, be sure to have enough space on your PS Vita's memory card. Alternatively, you could opt to buy a retail copy of the game too to save the extra space required…