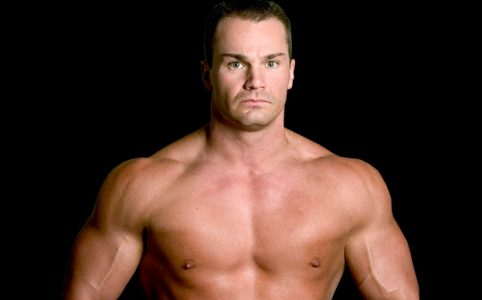 Lance Storm is one name we can rule out that is highly unlikely to be included in WWE 2K14.
A fan on twitter asked Lance Storm if he knows that he'll be in WWE 2K14 as a playable wrestler.
Lance Storm replied:
No idea
This isn't a huge loss considering Lance Storm left the WWE years ago and wasn't really a huge star. Not to mention WWE 2K14 is focusing on legends from the '80s and Lance Storm was more famous for his time in WCW more than anything else.
The full roster for the game should be announced very soon. It is said to be a large roster this year…