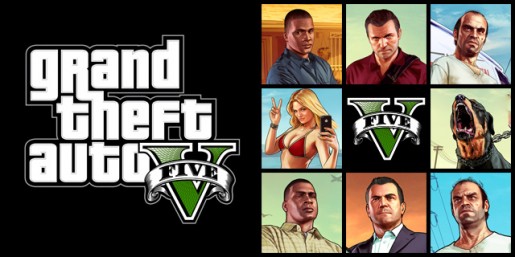 PlayStation Revista Oficial (from Brazil) has published some new information about Grand Theft Auto V in their preview.
OverratedMusicGenre on reddit kindly translated the article which gives us a few new details about Grand Theft Auto V that was not revealed before.
Check out the new details about Grand Theft Auto V below:
-Franklin missions will be Wars Gangs and racing.
-The heists are not part of the core gameplay story.
-There will be DLC to buy, but Rockstar did not say when.
-For the first time in the series there is Bus routes.
-All "powers" from the characters will be activated with the button L3/LS.
-Now the photos you take in the game can be uploaded to the Social Club.
-According to the team of Rockstar, the look of Franklin was the only one who changed the most since the beginning of the game development.
-Rockstar Tip 1: If you r planning to steal a plane, go with Trevor, he is the best pilot.
-Rockstar Tip 2: Want an escape from the crazy city? Go to Franklin, he is the best driver.