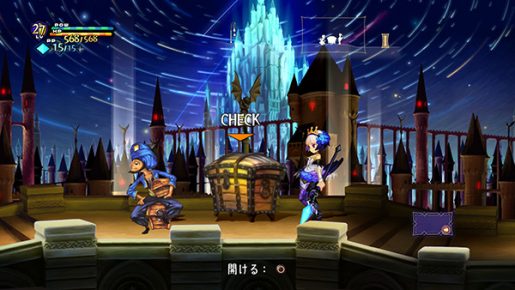 Atlus announced today the release date of the much awaited Odin Sphere: Leifthrasir for PS4, PS3, and PS Vita.
Odin Sphere: Leifthrasir will be released on June 7 in North America. The game will receive a standard package where it will include a 64-page softcover artbook. In addition, a "Storybook Edition" will be available where it will feature a hardcover version of the art book, a special Potion recipe t-shirt, a metal slipcase for the game, an art print, and premium outer packaging.
No word yet if the game will get a demo in North America, though there's one available in Japan right now.