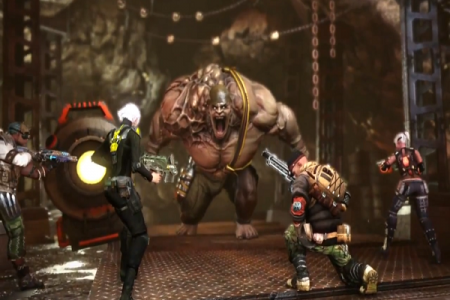 Trion Worlds is bringing back its limited-time bonus loot event for Defiance this weekend.
Starting today through Monday at 12PM PT, gamers who logs back in Defiance will get more loots in any of the activities they do. With the Bonus Loot Weekend event in place, players will have a 25% increased chance to earn loot from a variety of game activities. It varies from weapons, weapon mods, shields, and grenades.
If you still have not earned that precious item you've been wanting to get, try your luck again this weekend! Who knows, you might eventually get it this time.