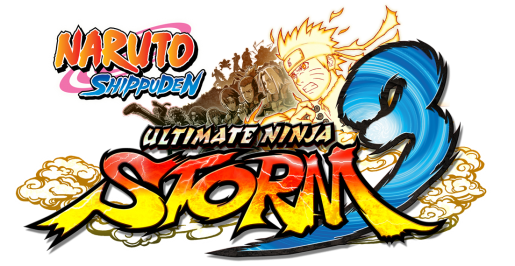 When Naruto: Ultimate Ninja Storm 3 releases on the Xbox 360, and PlayStation 3 next year, fans will have an opportunity to dress Naruto into Dragon Ball Z's Goku.
For a very limited time, the first initial copies that Namco Bandai ships out to stores will come with a voucher code that allow fans to redeem Goku's costume. According to Namco, the Goku costume in a Naruto game marks the first time the two mega anime franchises have crossed over in North America.
NARUTO SHIPPUDEN: Ultimate Ninja STORM 3 will feature the most extensive character roster of any game so far in the series, letting fans engage with a huge number of their favorite personalities from the NARUTO SHIPPUDEN universe, be they friend or foe. In story mode, players will be thrown into a series of thrilling adventures set in the village of Konoha, while the game's electrifying fights will be punctuated with massive scale boss battles, including a fearsome confrontation with the gargantuan Nine-Tails.
Naruto: Ultimate Ninja Storm is currently scheduled for release in March 2013.