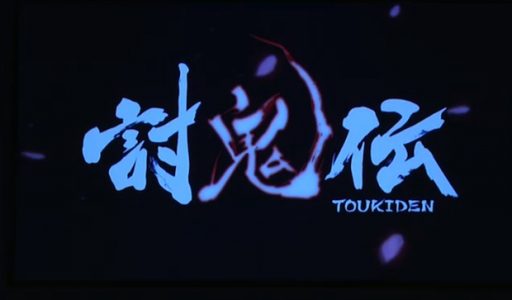 During Sony's press conference at the Tokyo Games Show, Tecmo Koei revealed its new game called Toikuden to be released for both the PS Vita and PSP.
A trailer was shown for the game and it will be a hack-n-slash title. The trailer showed a female ninja cutting off the limbs of a huge spider while a large ogre breathed fire onto the screen to reveal the game's logo.
Toikuden is set to be released sometime in 2013.
Source: Destructoid