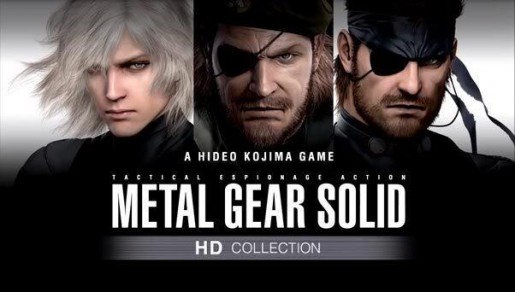 For gamers who have been holding off purchasing the HD Collection of Metal Gear Solid as they only wanted one of the many games included, it will finally be available for purchase later this month on both the Xbox Live and PlayStation Network.
On August 21st, PS3 and Xbox 360 owners will be able to purchase Metal Gear Solid 2: Sons of Liberty and MGS3: Snake Eater separately on the PSN (PS Vita & PS3) and Xbox Live via Games on Demand.
In the following week, August 28th, Metal Gear Solid: Peace Walker will also be available for purchase on both the PS3 and Xbox 360. For those who want it as a bundle or separately, this will also be available for purchase. So far, no price has been revealed yet but it should be around $15-$20 per game or $40 for the whole bundle.