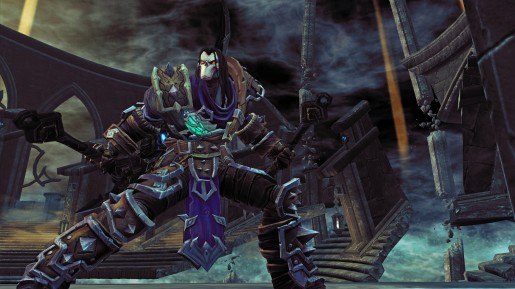 THQ revealed this week that Darksiders II will have a 'New Game Plus' mode for anyone who wishes to give the game a another shot, after finishing it the first time.
According to the company, New Game Plus in the game will be ideal for players who want to play the game on Nightmare mode. When it comes to equipments and skills that players aquired on their first play through, they will carry over on their New Game Plus saved data.
Check back with us next Tuesday, August 14th, for our coverage including both the written and video review of Darksiders II.