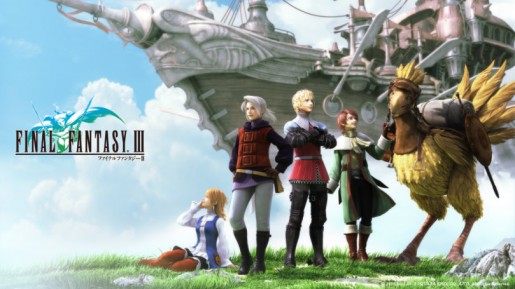 The PSP version of Final Fantasy III has been confirmed and Square Enix has released a teaser trailer and screenshots for the game.
The PSP iteration of Final Fantasy III is based off the DS remake with some additions to iOS versions as well. This PSP version of the game includes a gallery mode, the option to switch from old/new music and an auto battle system.
Final Fantasy III for the PSP will be out in Japan from September 20th. Let's hope the game comes out to the West shortly after this.
Source: Andriasang
Check out the teaser trailer:

Check out the screenshots: