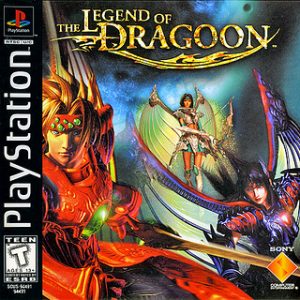 If there's one PS One RPG that I highly hope that will appear on the PlayStation Network, that would be the Legend of Dragoon. After years of waiting, SCEA finally listened as starting May 1st, the Legend of Dragoon will finally debut on the PlayStation Network via the PS One Classics.
Aside from Final Fantasy VII being considered as one of the best RPG titles on the PS One generation, another RPG title that comes to every RPG gamers' mind is the Legend of Dragoon.
The Legend of Dragoon on the PSN will retail for $9.99. Now let's hope that sometime down the road, Japan Studio will wake up in their senses and finally develop the sequel to the most beloved game.