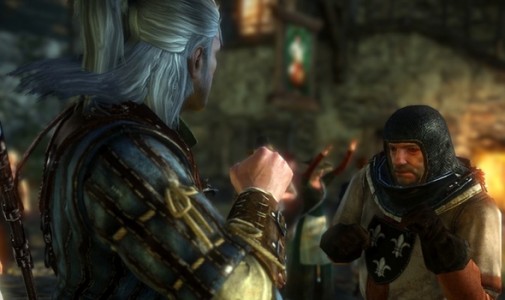 With the enhanced edition of the Witcher 2 launching on the PC next week, those who already have the game can now pre-load it and get them ready when the game releases on April 17th.
I advise that everyone to pre-load it now as the main core files is at 10GB size. While you can now pre-load the game, you won't be able to enjoy the Enhanced Edition benefits due to the fact that when it releases on the 17th, you will be needing to download the remaining patch files.
To pre-load the game, simply download the launcher via the http://en.thewitcher.com/enhancededition/. Check back with us this weekend to see our video and written review of the Xbox 360 version of the game. Stay tuned.