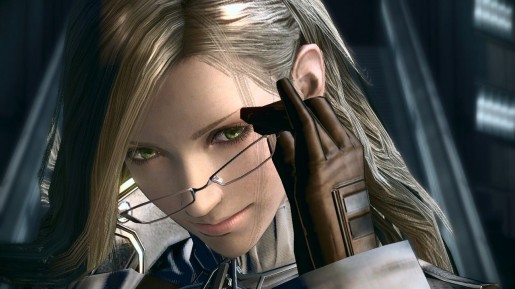 Following the successful release of Lightning and Amodar's DLC for Final Fantasy XIII-2's Coliseum, Square Enix has revealed today a new DLC fight will be released on March 13th for the Xbox 360 and PS3.
Those who remembers Jihl Nabaat from the first game, will be happy to see her as a Coliseum guest. Upon winning this fight, you'll also get her crystal so she can join your party. The DLC will retail for $2.99 or 240 Microsoft Points.
In addition to the Jihl Nabaat DLC, a new episode DLC will be releasing sometime this May. According to Square Enix, this will the fight between Lightning and Caius, which was never shown at the end of the game. More on this will be revealed as we get closer to release.