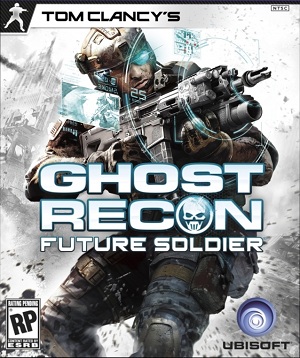 Ubisoft has uploaded a new video for Ghost Recon: Future Soldier. This time, we take a look at the weapon customisation mode you can do in the game.
Some of the things you can attach on your weapons will really help you in battle. This includes thermal vision and even x-ray vision as well. It's said there are over 20 million different weapon configurations you can do in this game.
Ghost Recon: Future Soldier is out May 22nd for the Xbox 360 and PS3. The PC version will be out later this year.
Check out the video below: