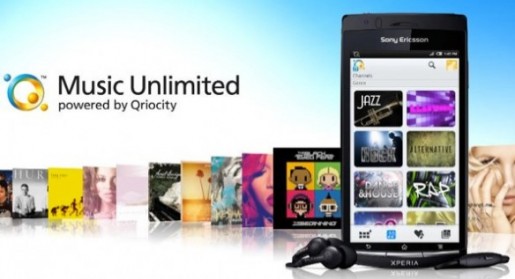 Another useful app for music lovers has now been added on the PlayStation Store for the PlayStation Vita.
If you've been a subscriber of the Music Unlimited for any of the Sony products like on the PS3, you can now link your account on the Music Unlimited Vita App and listen to your music on the go. The app is now available for download via the PlayStation Store and it doesn't take that much of memory space!
For those who are looking to try it out, there's a 30 day free trial. Once the trial lapse, you can buy either the $3.99 Basic package for 30 days or the premium service for $9.99.