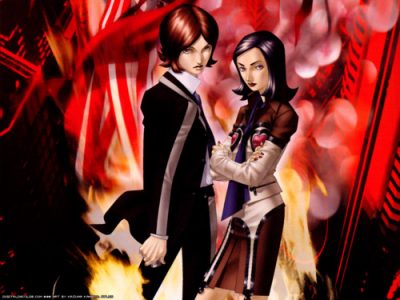 Atlus released today the full trailer of Persona 2: Innocent Sin that will be releasing on September 20th on the PSP.
In the full trailer that Atlus released, players will be able to see Persona 2: Innocent Sin's dark and disturbing narrative. For those who missed out on the Persona 2, playing this PSP version is your only way to go.
Below is the full trailer. Check back with us near the release date for our review of the game.