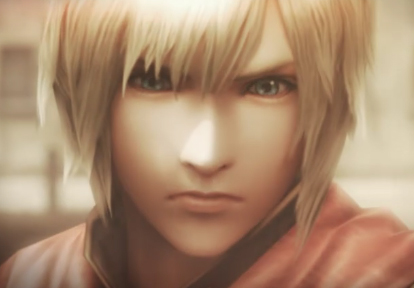 Ever since Final Fantasy Type-0 was announced and released in Japan several weeks ago, I've always been assuming that the game will do poorly. Well, Famitsu proved me wrong as the game has gotten a near perfect score.
Yes! In the recent issue of Famitsu, the magazine scored Final Fantasy Type-0 a 39 out of 40; 10,9,10,10. Now, that's very impressive!
As of right now, Final Fantasy Type-0 is available in Japan. Let's hope that Square Enix in North America will release it in 2012.