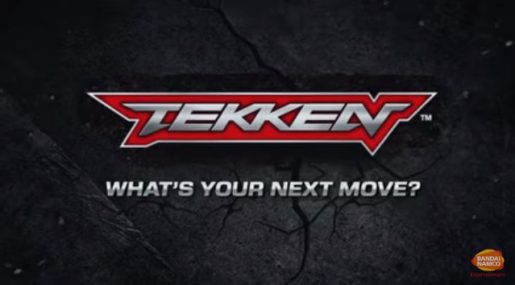 Bandai Namco has announced that it will be releasing a brand new Tekken video game for iOS and Android devices. Graphically, it looks pretty nice.
It seems as if the game is just called "Tekken" with the tagline "what's your next move?". It seems to have a different roster to the 7th game because Marduk, Bruce and Christie can be seen.
There are lots of other fan favorites included here such as Asuka, Nina, Kazuya and more. Not a lot of info has been revealed for the game yet outside of the trailer.
Bandai Namco says the game is coming soon. If you want to try and pre-register to play the game, you can do so now by clicking here.