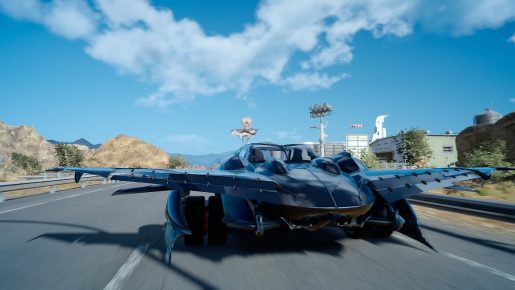 Square Enix is going to release a new free update to Final Fantasy XV next week. You can expect to see the update being available sometime on April 27th, 2017.
As noted by Nova Crystallis, you can expect to see a lot of new features being implemented into this new update patch for Final Fantasy XV.
One feature that will be coming are improvements to for PS4 Pro owners. This includes a more stable framerate for better image quality. You can also increase the size of subtitles and menu text.
A new sticker will also be available for the Regalia plus new music will be added to the MP3 player. Official patch notes have not been posted yet, but we'll be sure to let you know more details as they come our way. The game is out now for the PS4 and Xbox One consoles.