Cities: Skylines Now Available for Xbox One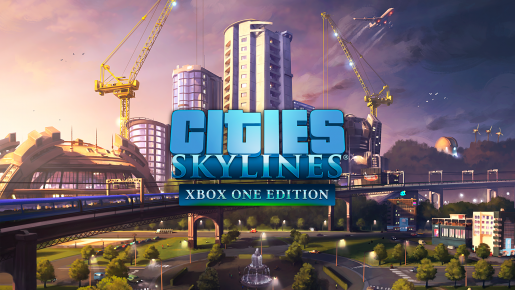 Paradox Interactive has just confirmed that their renowned city builder, Cities: Skylines, is now available on Xbox One.
Optimized by Tantalus Media for controllers, the Xbox One Edition brings the creative management game to consoles bundling in the Cities: Skylines – After Dark downloadable content pack. As you may guess from the name the DLC pack adds nightlife-focused content to the title. The game is available on disk in Europe but is downloadable in all regions from today for $39.99 / £31.99 / €39.99.