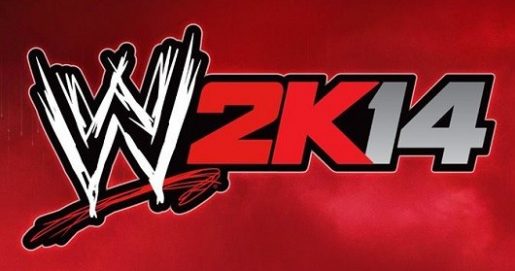 Update: Check out the full roster for the game by clicking here.
2K Games has revealed it will reveal the rest of the WWE 2K14 roster on Raw today.
Here's what the official WWE Games twitter announced:
The ENTIRE #WWE2K14 roster will be revealed this Monday on #Raw, @WWE & http://WWE.2K.com ! Who do you want to see?
So far only some wrestlers have been revealed in WWE 2k14. Later today, we'll finally get to see most of the current roster that made the cut. Will we finally get to see The Shield, Curtis Axel and Fandango in the game?