Lightning Returns: Final Fantasy XIII gets Aerith's costume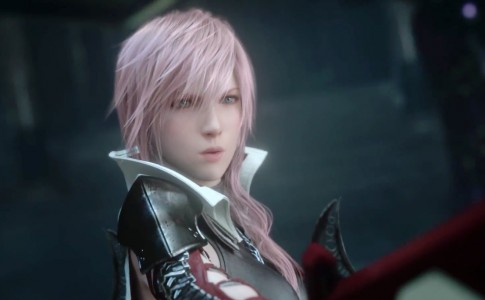 In addition to the plethora of costumes that Lightning will get to wear in Lightning Returns: Final Fantasy XIII, one more costume has been revealed and it's the outfit of Aerith from the popular Final Fantasy VII.
Below is the video showcasing Lightning using Aerith's outfit. Those who have played Final Fantasy VII, watching the short trailer will give you some sort of nostalgic vibe. As far as how to get the costume, only Japanese gamers will be able to get the costume through VJump magazine strategy guide. North American gamers will have to wait and see if Square Enix will bring it stateside, although Cloud Strife has already been confirmed as a pre-order bonus.