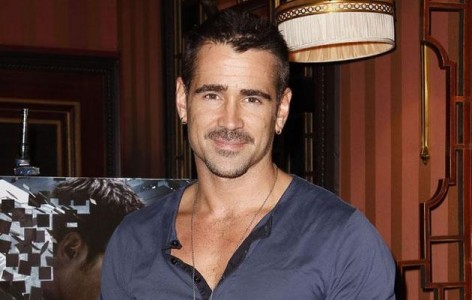 Pre-production for the World of Warcraft is underway and Colin Farrell might be in the starring role.
Deadline reports that Legendary Pictures and Atlas Entertainment have made offers to Colin Farrell and Paula Patton in the two lead roles. They're unsure if Farrell will accept, but it's said to be "50/50" for now. Actual production for the World of Warcraft movie starts in January.
Too bad Man of Steel's Henry Cavill cannot star in the movie. He's an actual fan of World of Warcraft, but he'll have to film the Batman/Superman movie around the same time.
The movie is expected to be released sometime in 2015.