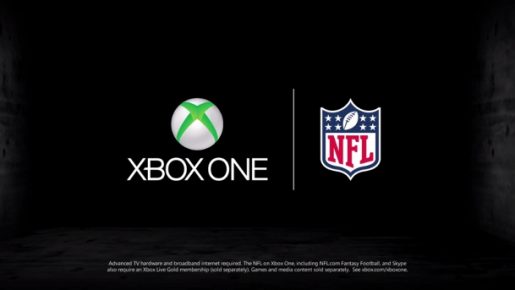 Microsoft has released its first ever TV commercial for the Xbox One. It shows its partnership with the NFL.
Since the NFL season is now underway, Microsoft capitalized on this by advertising the Xbox One to millions of fans. The advert in question shows how you can watch football games using the console, as well as Skyping your friends at the same time.
Sadly though, the advert does not show any Xbox One video games. Not even a EA's Madden 25 was shown.
The console will be out in 13 countries from November 22nd, 2013.
Check out the TV commercial below: