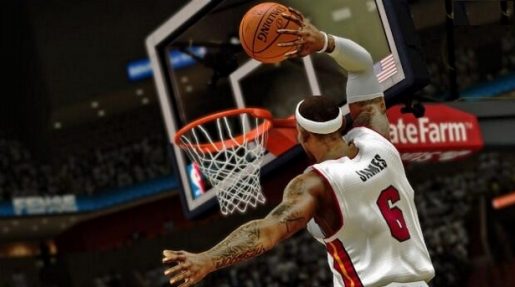 2K Sports has now uploaded a video looking at a full gameplay match in NBA 2K14.
The match they decided to show us is the New York Knicks taking on the Los Angles Lakers. This is the current-gen version of NBA 2K14 and they were playing on the Xbox 360.
Presentation wise, the game looks very similar to previous iterations of the series. However, there have been some subtle gameplay changes to make the experience as realistic as possible.
NBA 2K14 comes out October 1st on the PS3, Xbox 360 and PC. The Xbox One and PS4 versions are due out in November.
Check out the video below: