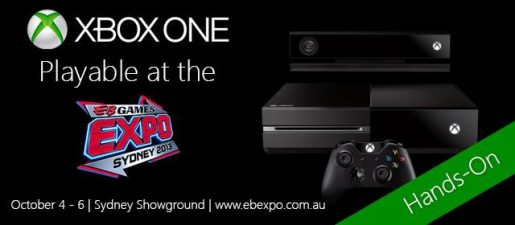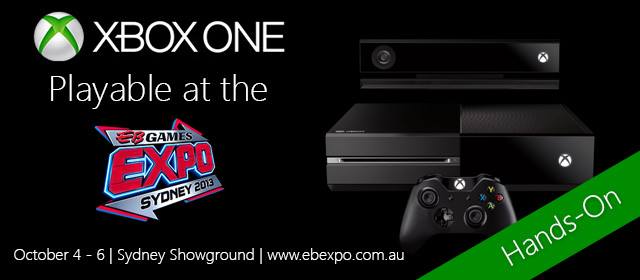 EB Games Australia has announced that the Microsoft Xbox One console will be playable at the EB Games Expo.
Here's what was announced on their official Facebook page:
Hot off the presses, Microsoft have just announced that the Xbox One will be PLAYABLE at this year's EB Expo
The EB Games Expo is the largest gaming convention in Australia and gamers will get a chance to play the Xbox One before it hits stores in November. EB Games promises that over 100 consoles will be available to play at the event, so you won't miss out on having a hands-on experience with the Xbox One.
The EB Games Expo happens from October 4th until October 6th at the Sydney Showgrounds. For more information about the event, just click here.