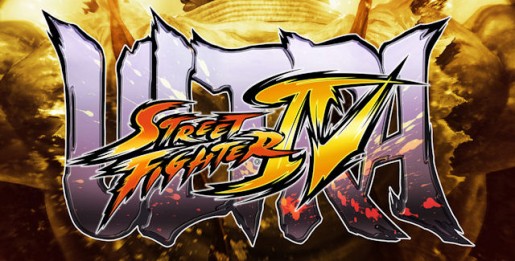 As announced earlier this week, Capcom is releasing Ultra Street Fighter IV in early 2014. Five "new" characters will be in the game, but only the fifth one has been kept a secret.
As reported on Siliconera, Capcom senior product manager Matt Dahlgren has given many clues as to who this character might be. It appears the character in Ultra Street Fighter IV is a person nobody will ever guess.
The first clue is that it's a Cacpom character, so this rules out characters from other companies. This person is also making his/her fighting game debut so it's not someone featured in Marvel vs Capcom or whatnot. They also said it's someone that would be a perfect fit for Ultra Street Fighter IV.
I have no clue who it might be, but hopefully Capcom will reveal who it is very soon.
Ultra Street Fighter IV can be purchased for $15 as DLC for Super Street Fighter IV, or as a retail copy for $40.